Dearborn Area Chamber cordially invites you to attend
The Young Entrepreneurs Academy
Investor Panel Presentation
Featuring Our Team of Investors:
Hassan Bazzi, ACCESS
Jon Campbell, McDonald's The Future
Rudaina Hamade, US Chamber of Commerce
Sean McGraw, State Farm Insurance
Dr. Fuad Azrak, Beaumont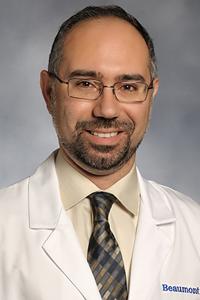 Matt Guerin, SunGlo Disaster Restoration Services
Thursday, March 22nd 2018
5:30pm – Meet and Greet Reception
6:00pm – Business Plan Presentations
The Union at Dearborn
780 Town Center Dr, Dearborn, MI 48126
Join us for a welcome reception and presentations by the
Young Entrepreneurs to a panel of local investors in order to obtain funding
for their new businesses and social movements.
Personal investments are not expected, attendance is complimentary.
Come  join in the nail-biting fun and see who will be our local winner this year!